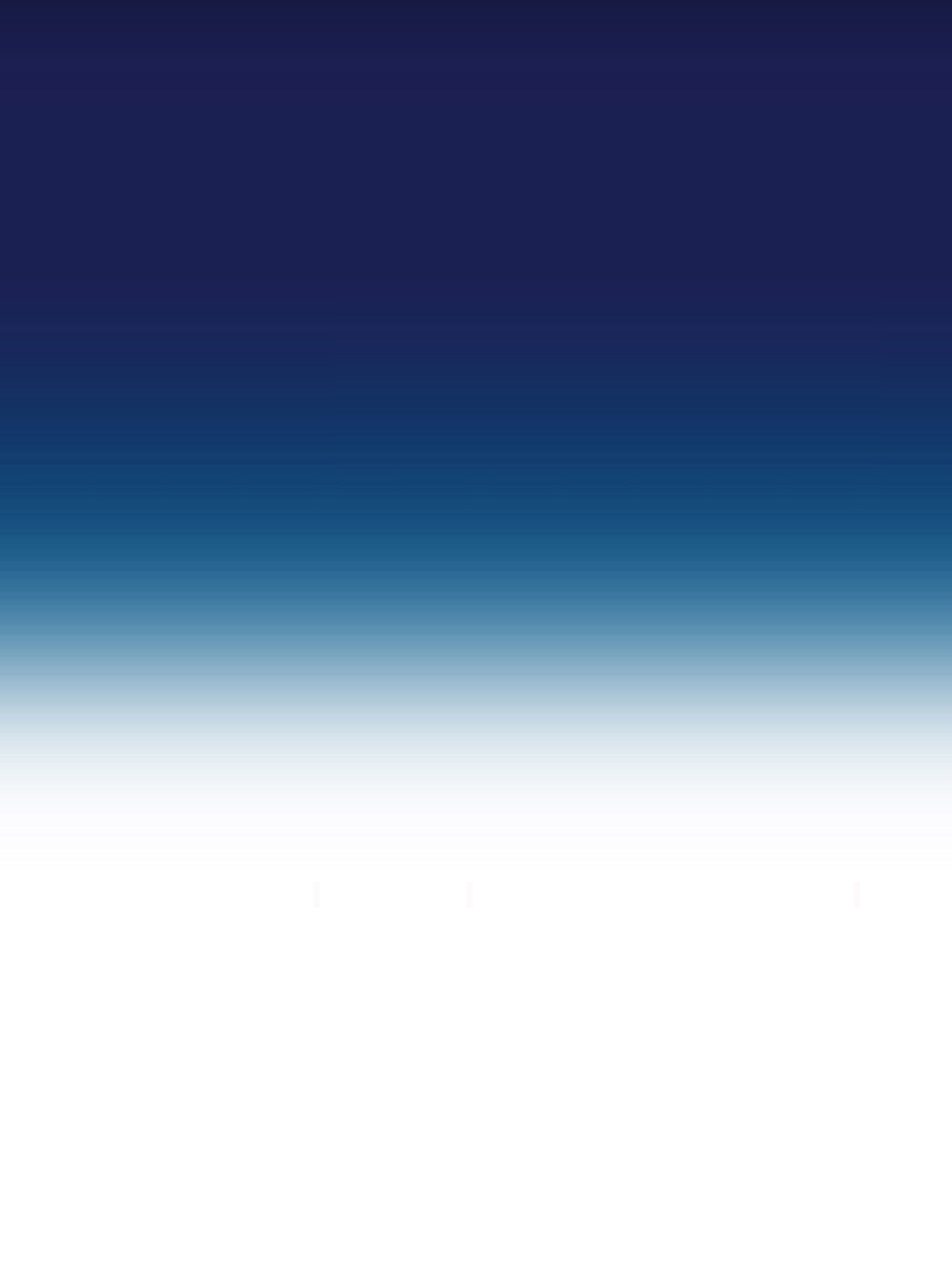 In 1978, Bruce was asked by the president of a prominent Los Angeles-based foundation what he wanted to do with his life, and almost without thinking, he said, "I want to do well by doing good." The executive leaned back in his chair, laughed heartedly, and replied, "I've never seen anybody do that before."
That phrase "Do Well by Doing Good" has been Bruce's mantra from that moment forward. He shared that message in articles he wrote, in media interviews, and gave many presentations around the country about that business philosophy; it has been the foundation of his life's work.
Do Well by Doing Good is now a ubiquitous phrase throughout the corporate social responsibility, cause marketing, and cross-sector partnership world. And it's as accurate today as it was in 1978.
Building Partnerships for the Greater Good
Hailed as the "Father of Cause Marketing," for over 45 years Bruce has developed win-win partnerships between the nonprofit, for-profit, government, and educational sectors. From small, local partnerships to regional and national blockbusters, Bruce's work has benefited thousands of organizations and helped millions of people by creating partnerships that ignite an organization's revenue, reputation, and social impact while creating a greater good for society.
In "retirement" and working pro bono, Bruce founded and directs the nonprofit Social Impact Productions, which produces the Youth Poster Contest and other social impact endeavors. Bruce also provides webinars, podcasts, and media interviews to communicate the multiple benefits of cause marketing and cross-sector partnerships.
Download a free PDF copy of
Win-Win for the Greater Good
by clicking on the book.
"A "must-read" for any organization. Through real stories and his deep experience, Bruce Burtch proves that magic can happen when a partnership is focused on creating a greater good."
Howard Behar, President, Starbucks Coffee International
"
Win-Win for the Greater Good
provides the how-to blueprint for organizations of any size from any sector to build highly productive partnerships. It reveals the true essence of success – focusing on the business objectives of your partner while striving together to create a greater good."
Casey Sheehan, CEO Patagonia, Inc.
"Worth its weight in fundraising gold.
Win-Win for the Greater Good
turns the tables on traditional approaches to nonprofit/for-profit funding relationships."
Peggy Duvette, Executive Director, WiserEarth
"Best book ever written on this important subject! A treasure chest of ideas for creating good."
Mary O'Mara, Executive Director, MarinLink
Copyright © 2021 Bruce W. Burtch All Rights Reserved